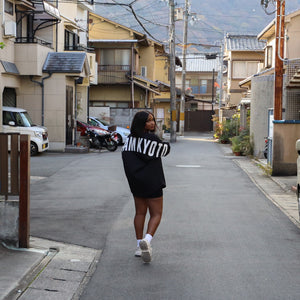 THE MOOD
MOODGLOBAL is a travel inspired clothing brand catering to the dreamers and adventures. Created by fashion model Sundai Love currently based in Tokyo and California.
The shops vibe embodies the same ideals as it's creator: Fun, Free, living life to the fullest no matter the circumstances.
 MOODGLOBAL is a whole mood. Go, explore, live life for yourself and look great doing it.
LIVE THE LIFE YOU DREAM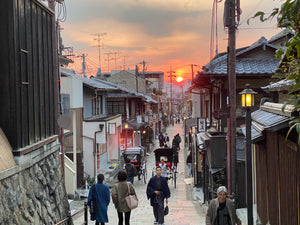 INFORMATION
INQUIRIES:
Contact Globalfashionvibes@gmail.com for any questions or concerns.
BLOG ENTRY REQUESTS:
Please see the "information" tab located in the menu dropdown for more information on how to apply.
CONTACT US
Globalfashionvibes@gmail.com